With a presence of 35 years in the production of dough products, FELLACHIDIS remains committed to traditional methods, sourcing its flour from Greek mills and using only high-quality ingredients.
The company produces a wide variety of pastries, puff pastries and other delicious dough products in its state-of-the-art proprietary facilities, implementing all safety measures in the production and distribution of its products.
FELLACHIDIS is dedicated to providing its wholesale customers with high quality products by incorporating state-of-the-art production processes that result in:
The origins of business in production and wholesale of our products
Knowing the traditional baker's secrets, and adopting modern production techniques, FELLACHIDIS company is able to produce the largest variety of bakery and puff pastry products ever.
The history of the company begins in the 1920s when great-grandfather Charalambos together with his son Nikolaos Fellachidis came from Pontus to Northern Greece, continuing in Elaiohori Kavala the family profession they practiced in their ancestral land. As bakers of old they knew that the secret to delicious bread was to use only the best ingredients and to follow every step of the recipe with care. Grandfather Nikolas used to say, "delicious bread is made with love". His son Andreas Fellachidis continued this legacy, founding together with his wife Panagiota in 1988, the first puff pastry and bakery factory in a small rented building in Argyroupoli Attica, where retail sales flourished in the front and production in the back.
Discover our 100 years old family history here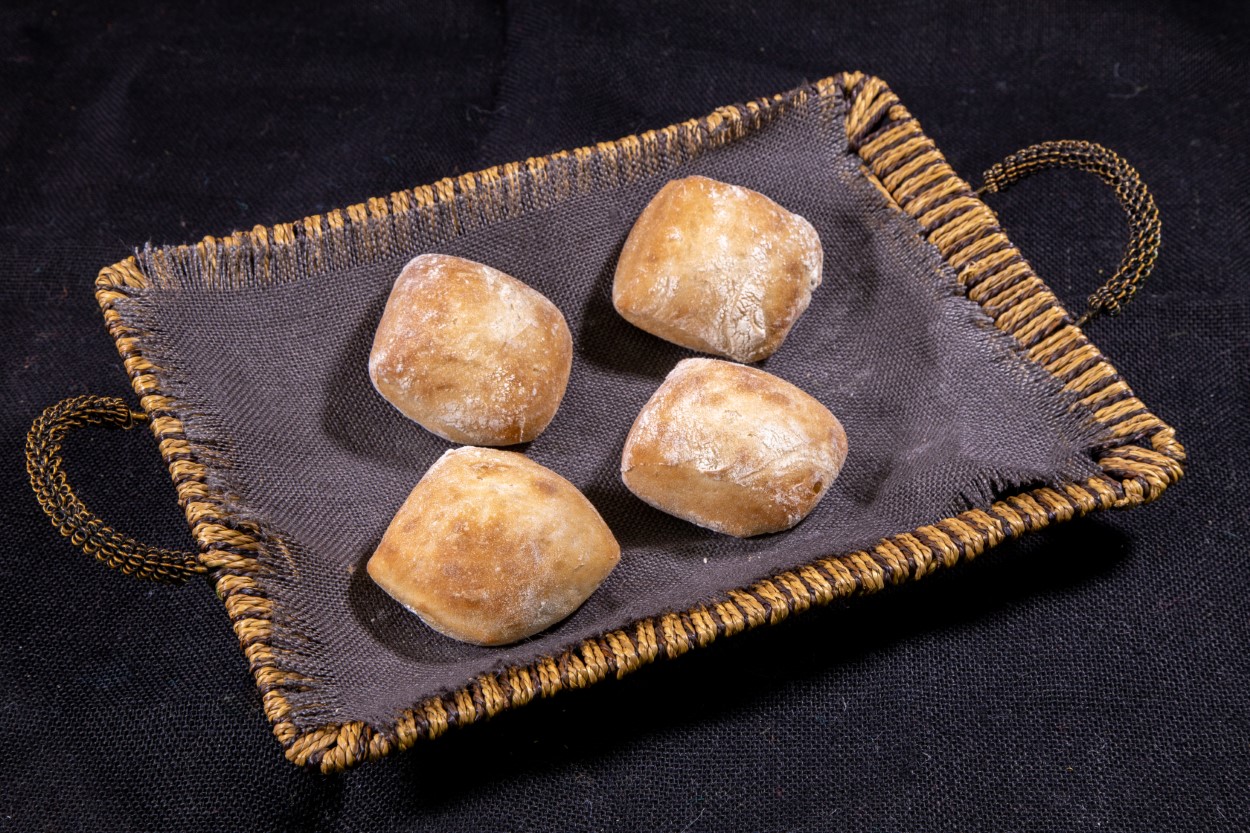 FELLACHIDIS SA
DOUGH PRODUCTS
A wide variety of pastries and various dough products, we create daily in our state-of-the-art factory!
Wholesale of bakery and pastry products
Today, the original FELLACHIDIS company workshop has been transformed into a state-of-the-art pastry production facility, supplying businesses such as bakeries and catering establishments with pastries for sandwiches, cheese pies, croissants, bagels, country pies, peinirli and many more pastry products
The wholesale of bakery goods and pastries includes businesses such as:
In the modern bakery and puff pastry production facilities of FELLACHIDIS SA, all product quality assurance measures are implemented in accordance with ISO 22000 standards.
Management offices are a busy place where new ideas are constantly being developed and implemented.
Our goal is to implement innovative ideas in production, to offer products of excellent quality and to provide effective service and care to our customers.