Control of Ingredients
We select our ingredients with strict criteria both in terms of taste and quality.
Our suppliers undergo necessary quality controls regarding both their production processes as well as final product, in order for us to be absolutely sure that they meet the specifications we set. All our suppliers are ISO HACCP certified.
Production of Dough Products
In our production we use specialized equipment of the latest technology. Our employees are regularly trained in food production safety measures. Our company uses up to date know-how of foreign and domestic markets, so that we can offer our partners the newest and most innovative products and services.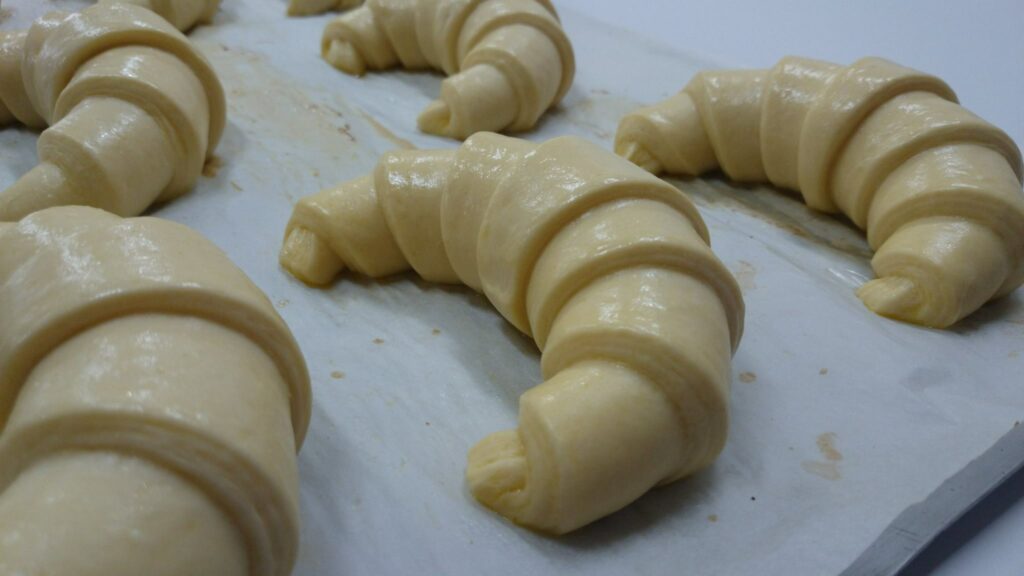 Food Safety Certification
Our vision for offering quality food and for creating the feeling of fullness and enjoyment for those who prefer our products, is non-negotiable.
For this reason, our company has received certification for all procedures related to the quality assurance from TUV Austria and more specifically for the production of frozen dough products.
Quality control of dough products
Strict quality controls are applied at all stages of the production and distribution of our products. We adhere to strict rules of hygiene and safety both in the production process and in the storage and handling stages of our products