A story made of dough
How could our great-grandfather Charalambos, coming from Pontus to Northern Greece due to the persecution, know that at this moment we would mention him and thank him for everything he passed on to us about Bakery…
Our story begins in the 1920s, when our grandparents continued the family profession, that they practiced in their ancestral land of Pontus, here in Greece and specifically in Eleochori, Kavala. A profession that, being connected to the basic human need for nutrition, could be seen as a vocation. A profession which endured all adversity, and nurtured people in war, foreign occupation and hardships; and it came to be inherited by our father, who, despite the successful businesses he engaged in other fields, chose to continue and develop it.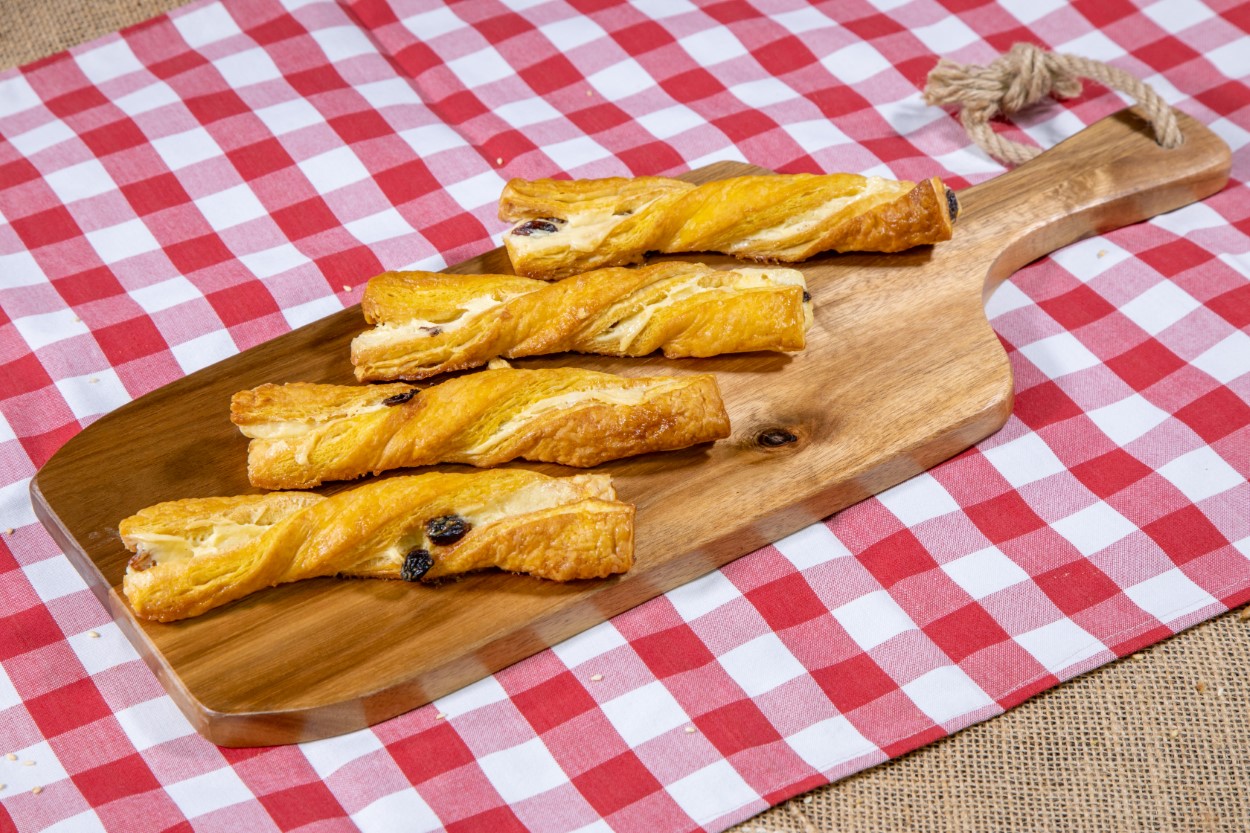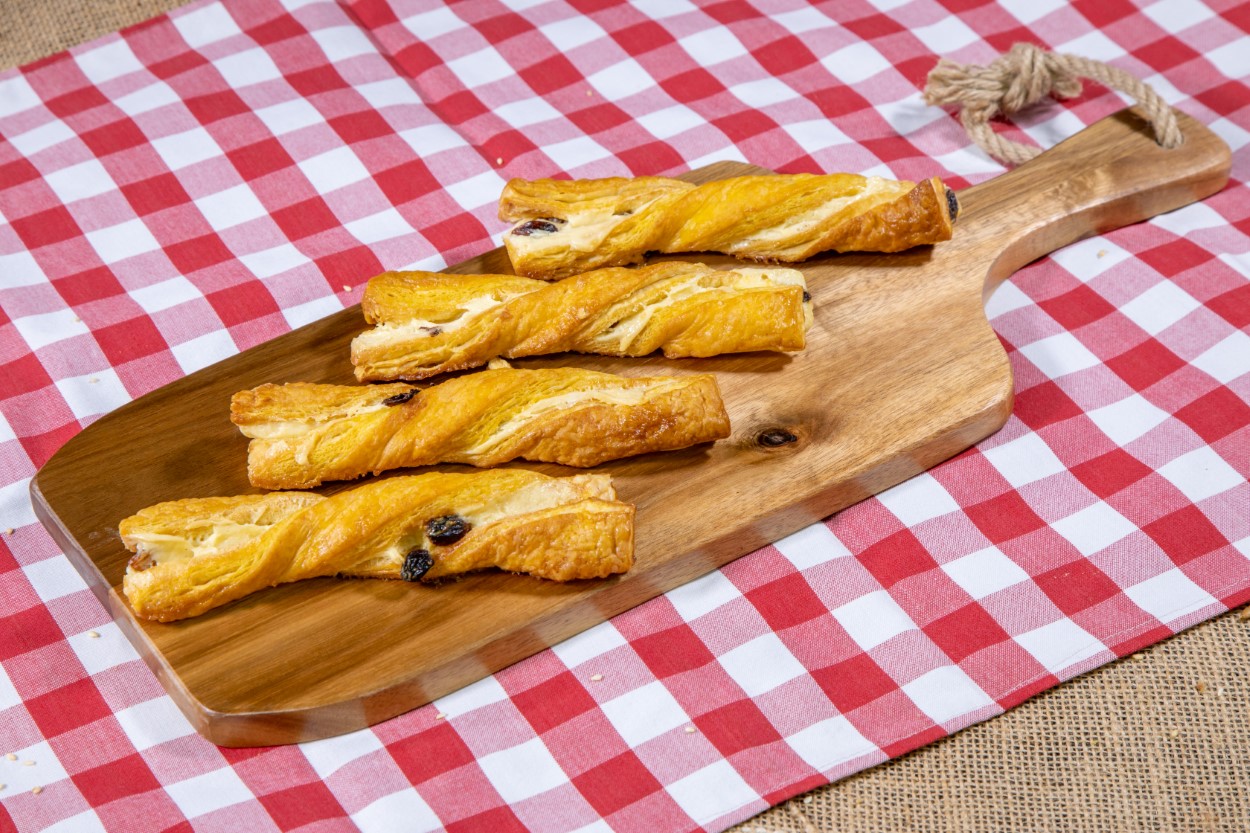 Our father, Andreas Fellachidis, essentially started his career in the field of bakery products as a salesman in a company of raw materials. His learning and business genius pushed him in 1985 to follow the road abroad, to Belgium in particular, where he studied the art of croissant! This move was really insightful, since this type of product was not widely known in our country. So, together with his supportive wife and our mother, Panagiota, they managed to turn their business into the fifth member of our family!
So, in 1988, they set up the first company in a small rented space in Argyroupoli, in Athens, where the retail was booming in the front and the production in the back.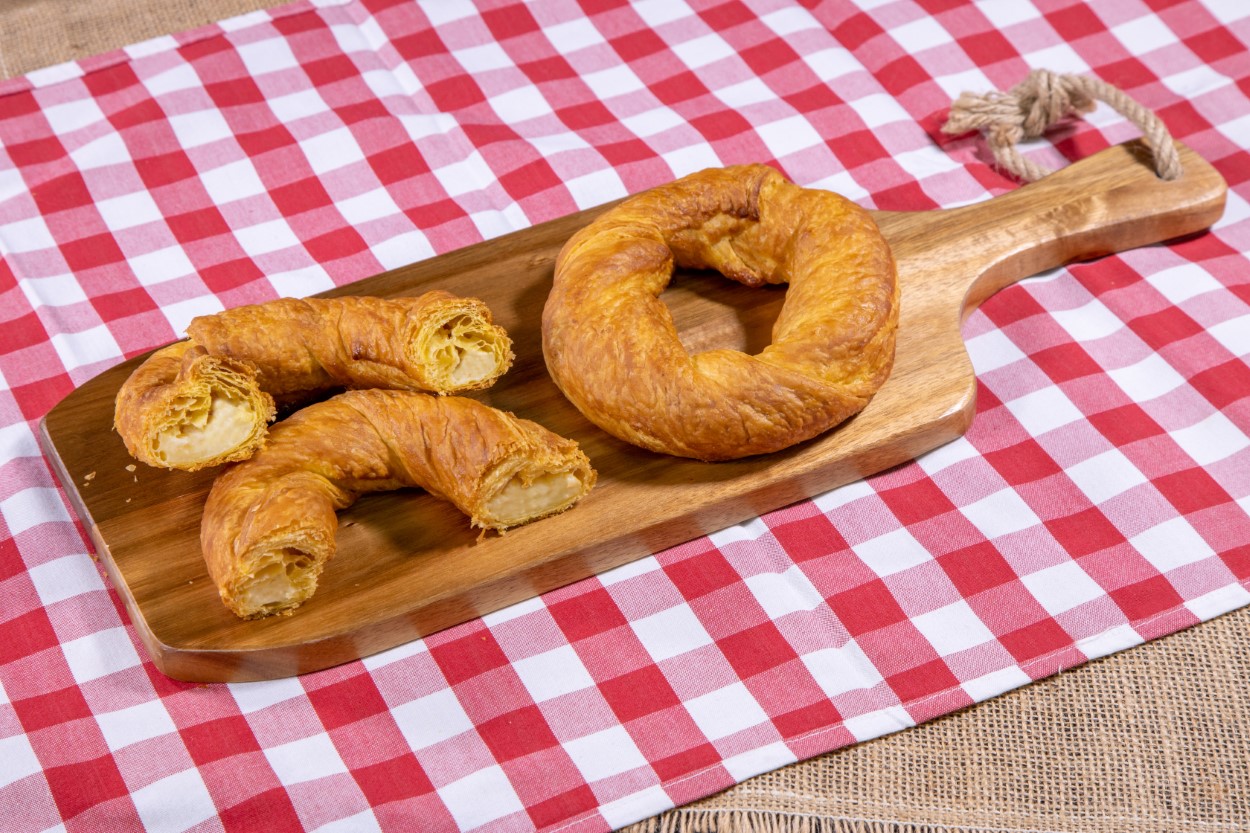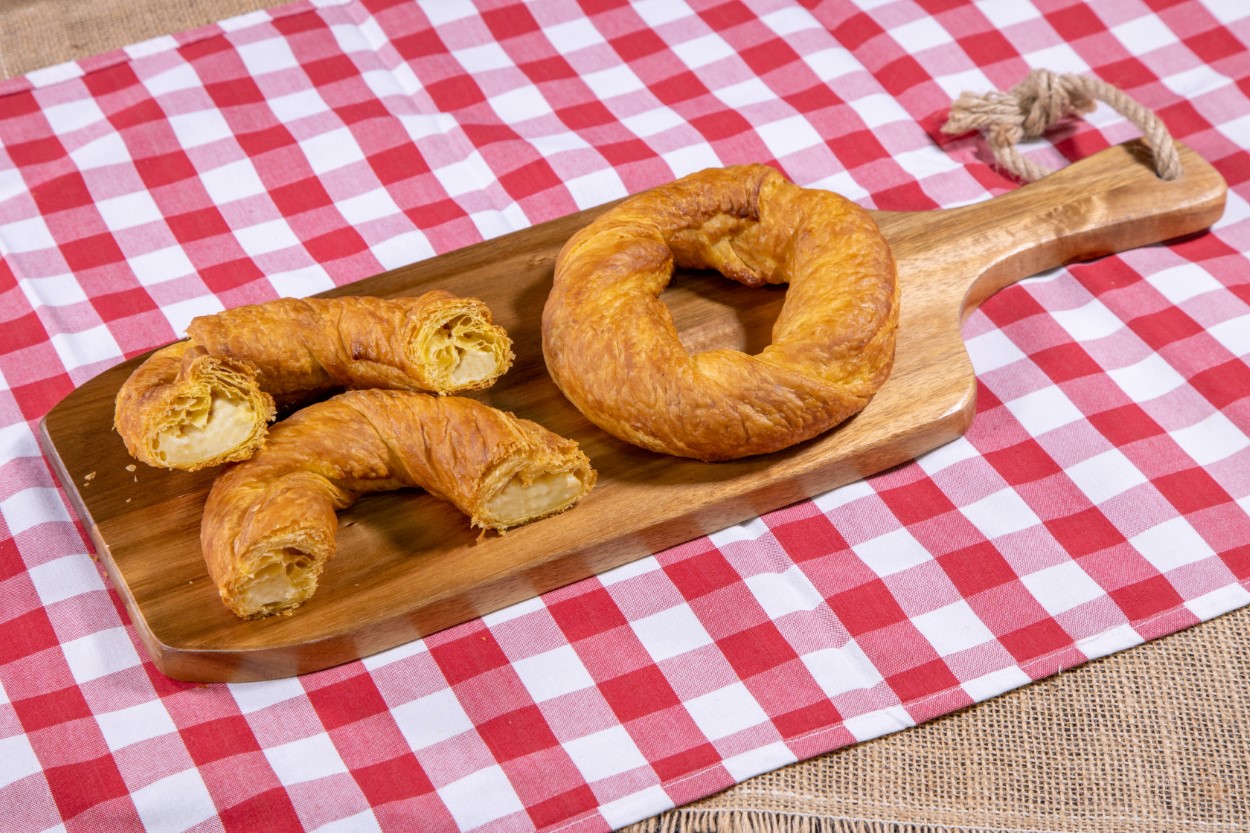 They work diligently, non stop, and in 2000 they build the first privately owned facilities of the company, equipped with modern automatic production machinery, always in Argyroupoli. Initially, the production concerned only croissants and pastries. .
In 2003 the production line expanded, including bakery products, French baguettes, sandwich breads, Thessaloniki buns.
From 2011 onwards, we, their children Nikos and Maria, became actively involved in the family business, and in 2020 we renewed the profile and the logo of our Company, aspiring to capture its course through time. Thus, from the original brand name La Qualité, synonymous with the quality that distinguishes our products, we preferred to promote our family name, FELLACHIDIS, which is considered equivalent to this quality since the beginning. Besides, the lines in the design of our logo reflect the past generations that have offered quality products to the people
Philosophy – Values – Vision
Receiving strength and guidance from our family, from all those who have lived before us struggling daily for the value of providing quality nutrition to people, we continue the path of our ancestors. The wisdom, knowledge and experience they have imparted to us, guide and support us, as well as people around us. Relationships of love and commitment, are the guiding forces in our development and will always illuminate our path and our choices in order to remain faithful to our family's vision.
Every collaboration, whether it involves our employees, our clients or our suppliers, is a relationship of trust and stability for us. Honoring our people as well as their choice to cooperate with us, we support them and treat them with honesty, consistency and respect. Of course, we remain close to our customers, communicating with them daily, always ready to respond to their needs. From the beginning of each cooperation, we offer expertise on a non-profit basis, in order to ensure the success of the final result.
Our care is expressed not only in our collaborations, but also in what we offer. Because we always have on our minds all those who will taste our products. Savoring our products is equally important to us and for that reason we work with care and attention on every step of the process, starting with the quality raw materials which will be put in the kneader and the modern production methods we implement, up until the moment where the box with our products will be safely stored in our customers' freezer. By actively listening to market needs, we constantly create new product varieties and new flavor combinations.
We therefore supply a complete product range able to satisfy every customer's needs. Every day, we look for the best in every level of our company. The sharing of knowledge and experiences among us, the constant impetus for the creation of new products as well as the improvement of existing ones, the satisfaction of the needs and desires of our partners, are key goals for the Fellachidis family.
And all this is done so that we can all enjoy products of wonderful taste and impeccable quality.